It is all about back to school everywhere now. Is your home office ready? Or may be you don't have one because you don't have a spare room for it? Here is some some great decor ideas that can transform and beautifully refresh your current work area.
2-in-1 shelf and a desk. These are amazing and will last your kids for several years. They don't take a lot of space, come in different colours, can be filled with books, toys, accent pieces. The largest shelf in the unit is a great spot for your laptop.
2. Oversized art.
Go big or go home-a large art can transform your room in a heartbeat! Don't be afraid to use a big art in a smaller room- it is all about a right placement, shape and colour, your small room will look bigger or taller ( e.g. vertical stripes make you look slimmer, isn't it?)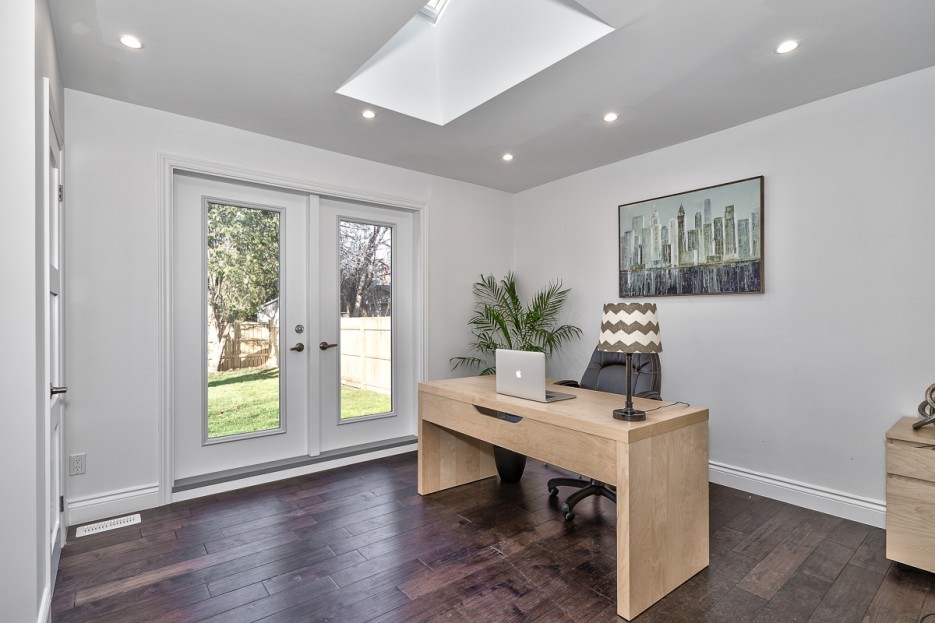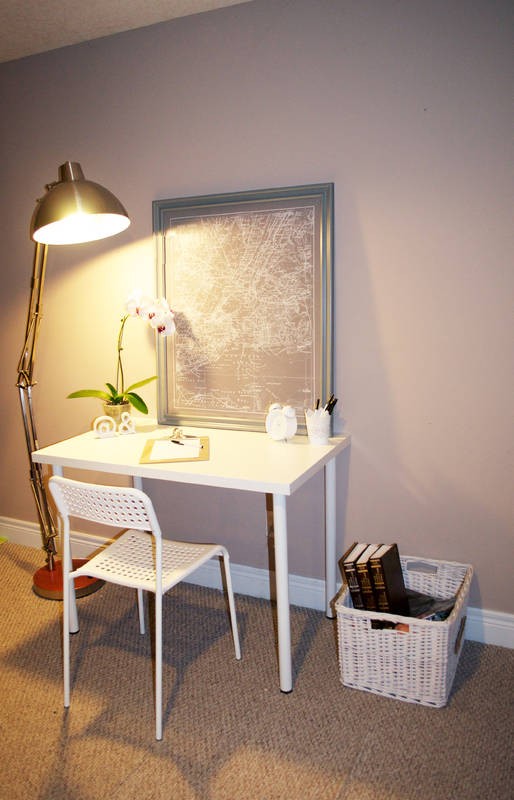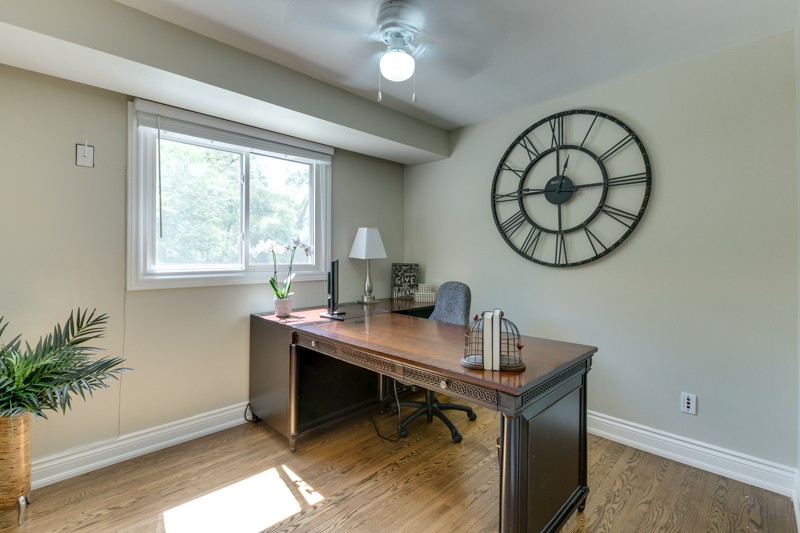 3. Bright or white? It is all about you and your personal taste. Accent pieces, flowers, and new stationary will quickly update even a tired work space. They will cheer you up on a stressful day and can be changed from time to time to put you in a right  working mood!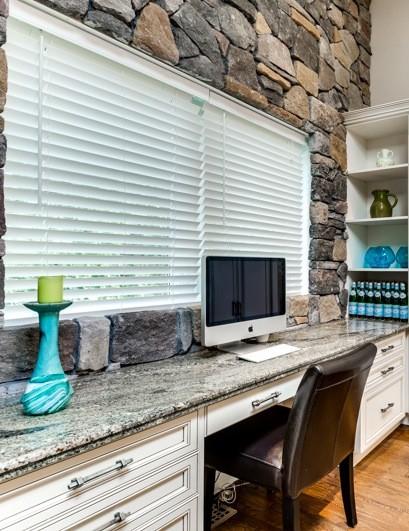 Enjoy the last days of Summer Holidays and stay hydrated!
Yours, Staging&Styling